ARE YOU SURE YOU KNOW HOW
                                                     TO SAFELY & CHEAPLY BUILD
                                                     AN HERBAL MEDICINE CHEST?
"FREE
VIDEO eBook shows you how to build your own herbal home apothecary in a day!"
Home Remedy Secrets
is a simple 9 part course shows you how ridiculously easy it is to put together home apothecary using easy to find store bought and common kitchen remedies.

Learn how incredibly easy, safe and effective making your own home remedies really is.
Enter your email address in the form below and I'll send you a PDF with videos that walks you through exactly how to get started...
I'll also send you simple, free monthly mentoring lessons that will turn you into an
herbal home remedy ninja in no time ;)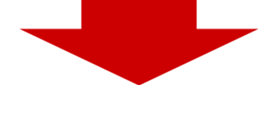 Double-check your email for accuracy to ensure you receive access to the information.
Our privacy keeps your email safe & secure.
---
© 2010 LearningHerbs.com, LLC